It was only after shooting hundreds of weddings that we realised we have to do it our own way.
It became clear that the best jobs we had ever done were for people who love being themselves in the midst of the people they belong to.
We felt at ease with them, and they did with us. This resulted in very natural images and films.
We realised we work best when we can express emotions and when we inspire the viewer through our still and moving images.
LEARN MORE
---
The most important moments are when you are with the people you belong to. Enjoying yourselves with your old family and friends and being welcomed by your new families. Being with your new spouse.
RECEIVING TIMELESS IMAGES TO TREASURE FOREVER
---
You will look back on these photos and films in 20 years and feel what you felt on the wedding day. Magazines or fashion trends don't tell your story. Your emotions are never out of style.
---
The photographs and films of your wedding will remind you of all the good in the relationships that surround you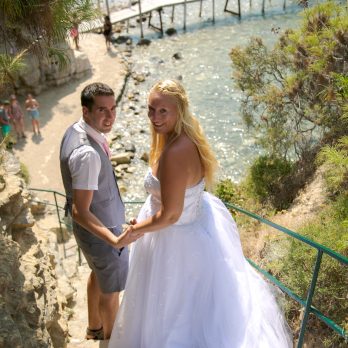 Leni & Mike Brewer
We received our Storybook and absolutely love it
We received our Storybook and absolutely love it. Arrived within the 3 months stated and was definitely worth the wait. Our perfect day has been captured for us to remember forever.

Great service from all involved at Story Studios, and a great quality end product. Highly recommend.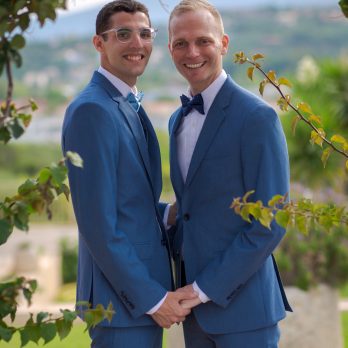 Corey Chambliss
Story Studios was absolutely amazing to work with…
Story Studios was absolutely amazing to work with. Our photographer, Lukas, is the consummate professional and captured our special day perfectly. He is attentive, creative, incredibly talented, and kind. We cannot thank Story Studios enough for the beautiful photos and memories they have created, which we will cherish for a lifetime.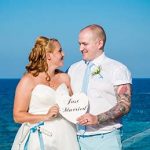 Siobhan Bordon
Thank you sooooo much x
Received my story book photo album today and I absolutely love it... thank you sooooo much x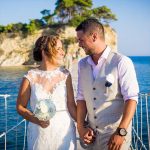 Kelly Pallett
Just received our story book from our wedding in Zante. It is fantastic! Thank you so much! Brilliant photographer!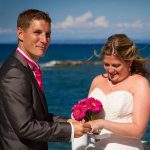 Kayleigh Buscombe
Just... Amazing! Would highly recommend (especially if you're anything like me and hate having your photo taken). Lukas has really captured every moment of our wedding perfectly! Thank you so much x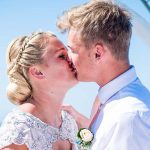 Lauren Rice
Lucas and his team are everything you want in a photographer. They knew exactly where to be at all the right time's, and did such a good job of our photo's. We would recommend them to anybody thinking about getting a photographer. They last a life time and well worth the money!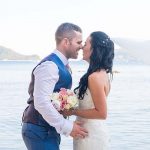 Kai Burkitt
Absolutely amazing service, received our storybook yesterday and it is perfect. I can't recommend story studios enough. Very professional company and always go out of there way to meet customer requirements. Thank you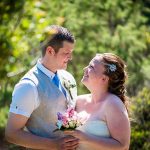 Kayleigh Swindale
Where do I start?! Right from my arrival on Cameo Island you ensured comfort and relaxation, capturing the moments that will stay with us forever!! Thank you so much for your hard work and dedication!! The preview of our Storybook looks amazing and we look forward to receiving it.Great work guys. Take care. Mr & Mrs Swindale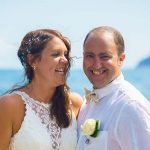 Hannah Gascoyne
We had Daniella from Story Studios on 9th September with us all day and were not disappointed!! Daniella was fantastic, she captured some really precious moments and we hardly knew she was there. We were really impressed with the speed of being able to see a sample our photos less than a week later, and the fact we now have the full amount available to download is so exciting. Debbie was also a pleasure to deal with at the after wedding meeting, she was so friendly and helpful. We couldn't recommend the Story Studios team enough. Yamas from Mr & Mrs Gascoyne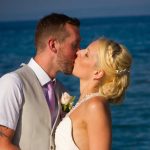 Kate Knights
Story studios are absolutely amazing. The photographs they took of our wedding are just spectacular, they really capture the moment and we will treasure them forever. Story Studios are very discreet & professional so you don't notice they are there so they really get those natural joyous photos. Thank you and a big thumbs up from us.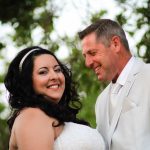 Martin Belmont
Most carefree easy going professional people to have, they are professional, approachable, and they put you at ease. Then when we saw the photos and the collection they put together on our storybook we were amazed, can not recommend these guys highly enough.. NO WEDDING IS COMPLETE WITHOUT STORYBOOK. Big thanks to Lukas & Spinaroula....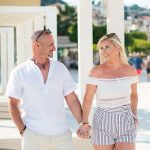 Paola Konomi
We can't recommend him highly enough. We had so much fun getting our pictures taken by Lukas, professional, creative, talented, very reasonable, and so easy to work with. The pictures all turned out beautifully! Each picture perfectly captured the emotion. My husband does not like to pose for pictures, but in the photos he looks natural and happy and looks like he is having fun. Thank you is simply not enough. You have captured moments that we will treasure forever. It was a pleasure working with you. We just can't get over how amazing the photos turned out.